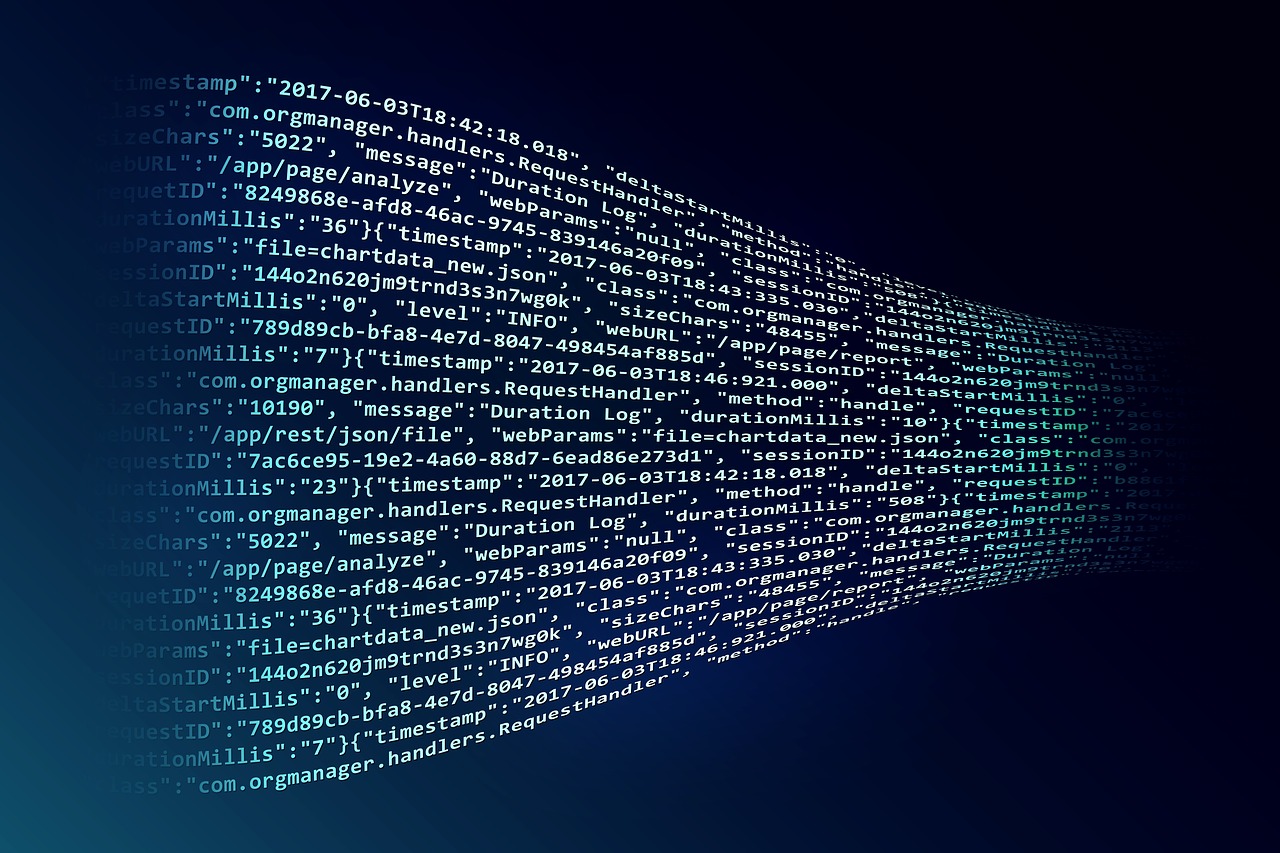 Link to Big Data Simplified Video
Big Data in its simplest definition refers to data that's too big to work on your computer. It is generally categorized by volume, velocity and variety(known as the 3 V's) or in more common terms: size, speed and format. It cannot be easily stored, manipulated or analyzed with traditional methods like databases, spreadsheets or common statistical software but it contains a treasure of information that can be used strategically by businesses around the world.
Photos, videos, audio, books, blog posts, comments and news articles are several examples of the numerous selections of Big Data that exist today. It was estimated by one researcher that 80 percent of enterprise data may fall into the Big Data world so we are effectively only utilizing one fifth of our data to help us with marketing, advertising, trend analysis etc. For consumers the use of Big Data is more than likely a daily occurrence. Ads in google, book suggestions from Amazon and movie suggestions from Netflix are some prime examples of Big Data.
KYNITE provides the expertise to architect a framework to allow you to store and normalize your Big Data. In addition to this KYNITE offers the most importance piece of the puzzle and the sole reason why you would want to endeavor utilizing your Big Data - Analytics.
Predictive Analytics uses Big Data to predict future events based on past observations. It is the gold at the end of the rainbow. All of the major success stories(some listed previously) use it and they do it really well. The key to success is dependent on implementation of the architecture.
Get it done right! Call KYNITE.
Big Data & Analytics technical services offered:
Big Data Strategy
Identify Opportunities
Build Business case
Determine Governance and Ownership
Determine Solution Architecture
Big Data Roadmap
Architecture
Data
Process
Analytics
Visualization
Infrastructure and Tools
Integration Roadmap
Integration
Architectures
Infrastructures
Channels and Data
Cloud Integration
Best Practices and Methodology
Realization
Increased visibility
Predictability
Strategic Insights
Realize Value