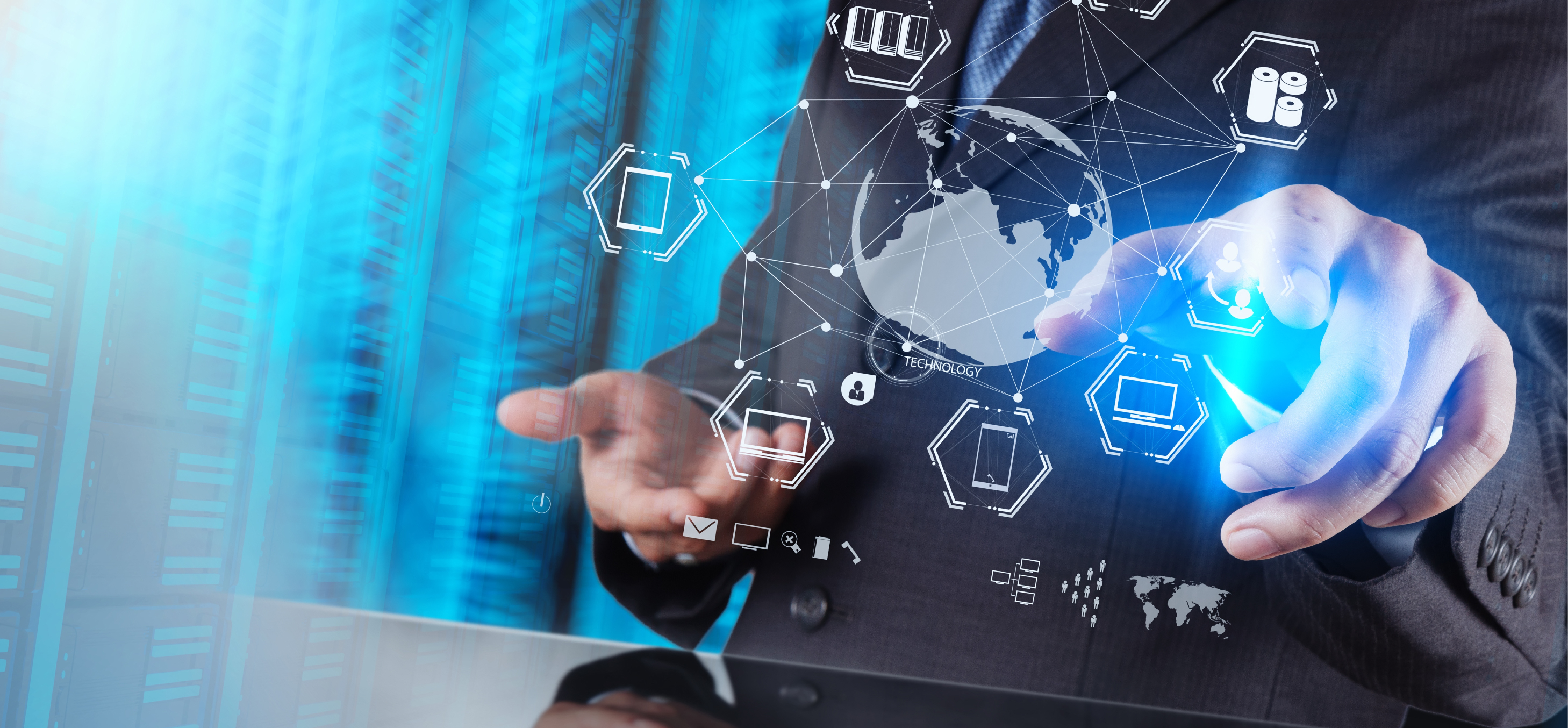 Link to Boost Productivity and Lower Operational Expenses Video
The need for a 24/7 operation can be costly. Nightshift premiums, weekend premiums and the added expense of electricity can seriously impact your bottom line. KYNITE has integrated an offshore team of talented technical personnel who can remove the unnecessary added costs to your operations by providing Managed Services. We offer a diverse list of services to offset your in-house requirements for off hours and/or weekends.
Get it Done Right! Call KYNITE.
Managed services offered:
Database management & monitoring
Web Application maintenance, support and enhancements
ServiceNow
Custom Applications (.Net, Java)
Sharepoint
Cloud monitoring and support