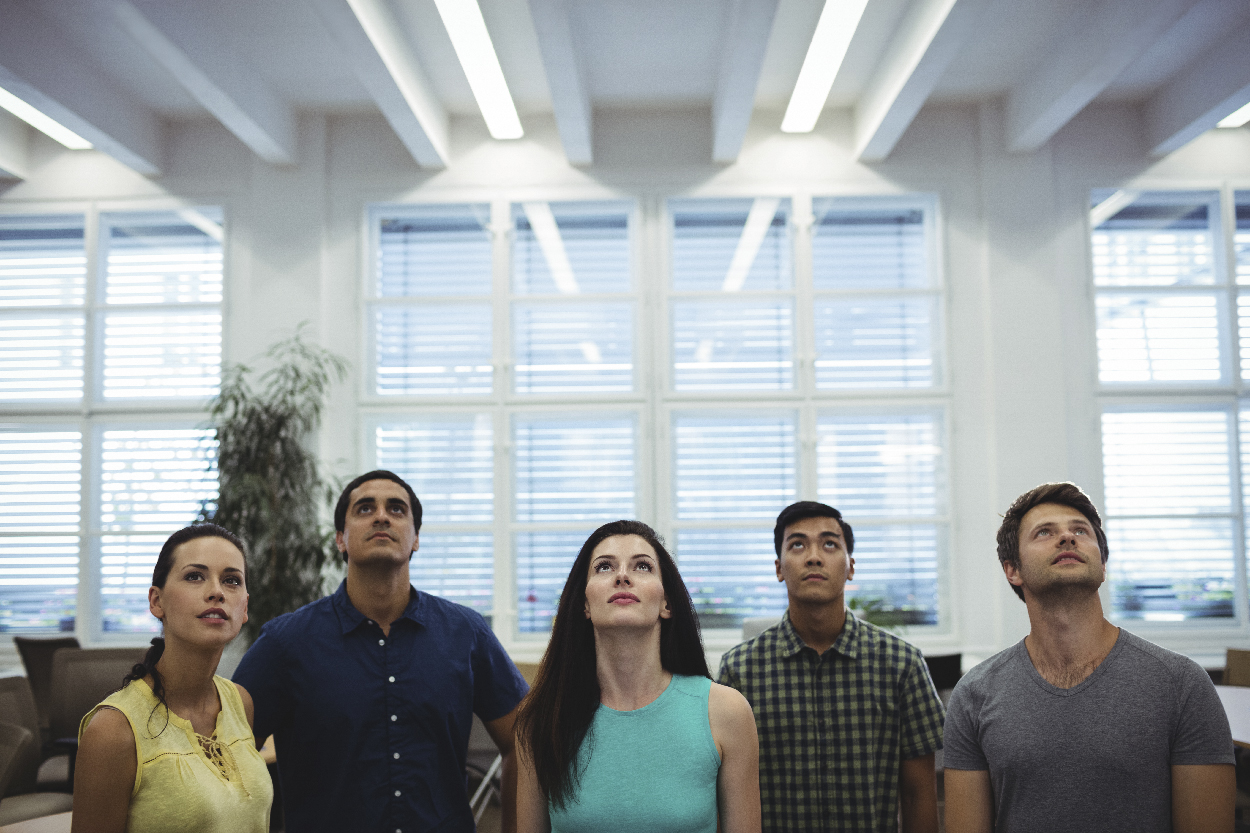 Link to Boost Productivity and Lower Operational Expenses Video
Recruiters abound in our world in varying lines of business, and technology is certainly not exempt. Companies employ these services to fulfill short and/or long term contracts so they may gain the necessary personnel to complete projects without the administrative measures associated to hiring a company employee. This method of operation works very well provided they are receiving quality talent.
KYNITE differs in the approach of your standard based placement agencies. First and foremost we are a technology company that provides technical services and advanced solutions on a day by day basis.
As an inherited skill we offer best-of-breed staff augmentation. KYNITE recruiters are technically trained and well versed in procuring the ideal candidate(s) and offer a three business day turnaround from engagement with the client to submission of the preferred candidate(s). As an added value proposition an expert in client relations will be assigned to your account to ensure you're satisfied.
Our intent is not to compete with standard placement agencies but rather to provide our clients with a better overall experience. By being experts in our field of technological services we are better positioned to provide the same for our clients.
Be it onsite, offsite, offshore or a hybrid approach KYNITE can provide the ideal resources composed of highly talented personnel.
We have two challenges to ask:
Ask yourselves what the benefit of selecting talent from a technology company (who specializes in advanced software services) rather than strictly a placement agency offers.
Compare us to your current offerings. Allow us to place just one person into your company and see the difference that KYNITE provides.
Get it Done Right! Call KYNITE.
Some of our staff augmentation services:
Senior Architects (AWS, GCP, DevSecOps, Azure)
Senior Blockchain consultants (Hyperledger)
Fullstack Engineers
Cloud Developers (AWS, GCP, DevSecOps, Azure)
AI Specialists (Tensorflow, CNN, RNN, Deeplearning, ML)
Go-lang, Python Developers
Senior Enterprise Architects, Business Consultants
Program Managers and Product Managers
Executive Engagement Managers